Natalie is 5'5", 28" waist, 38" hips, wearing a M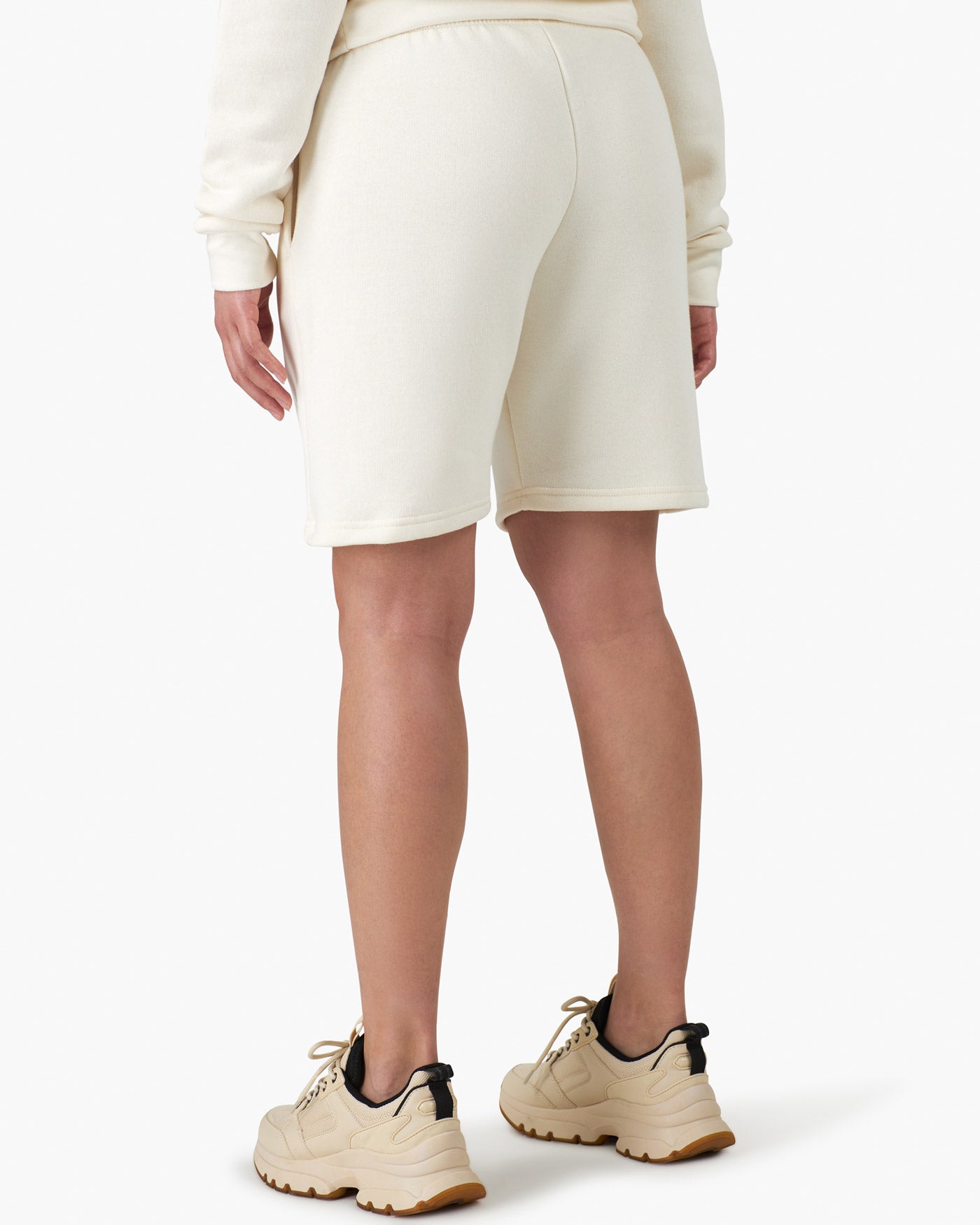 Natalie is 5'5", 28" waist, 38" hips, wearing a M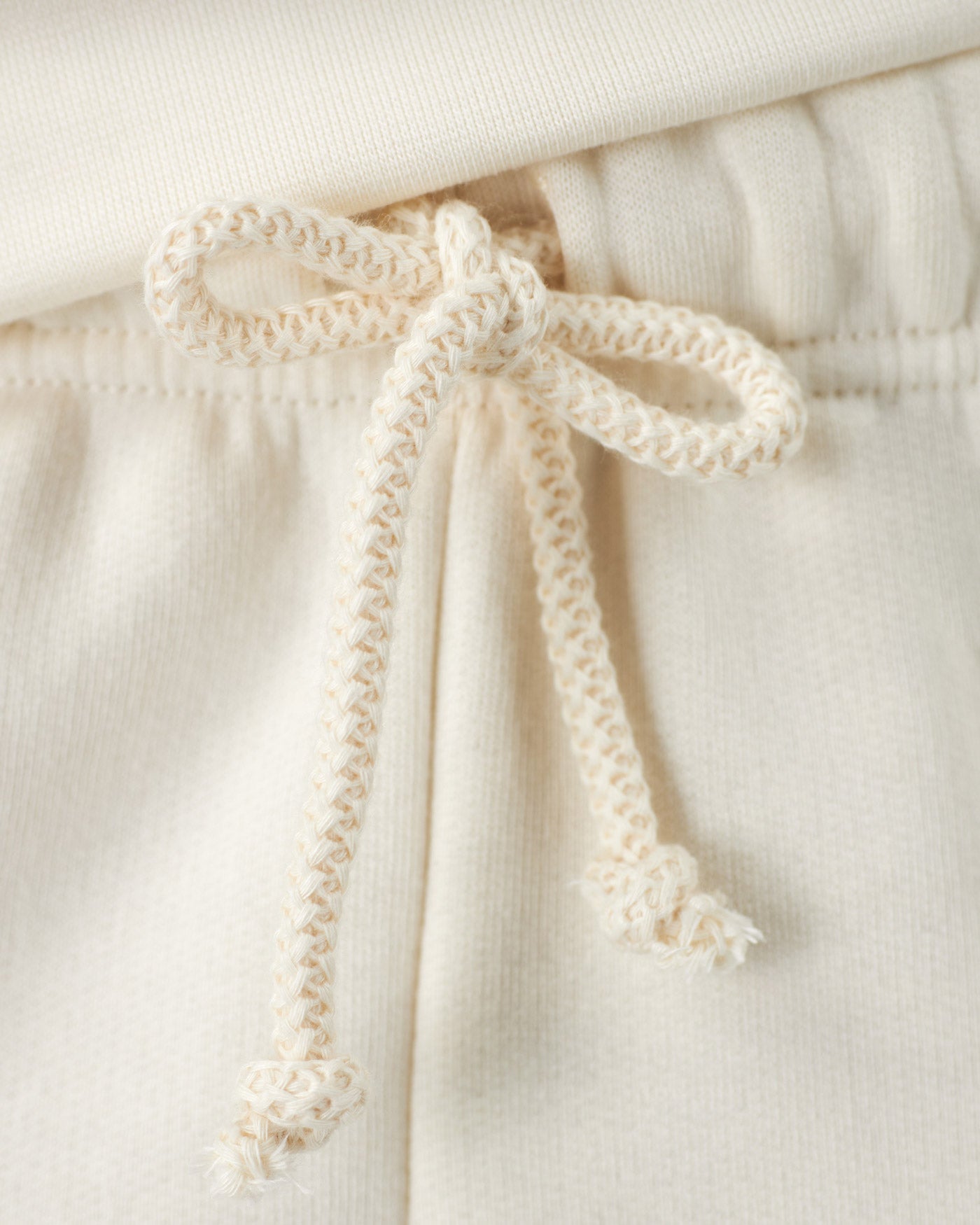 Drawstring detail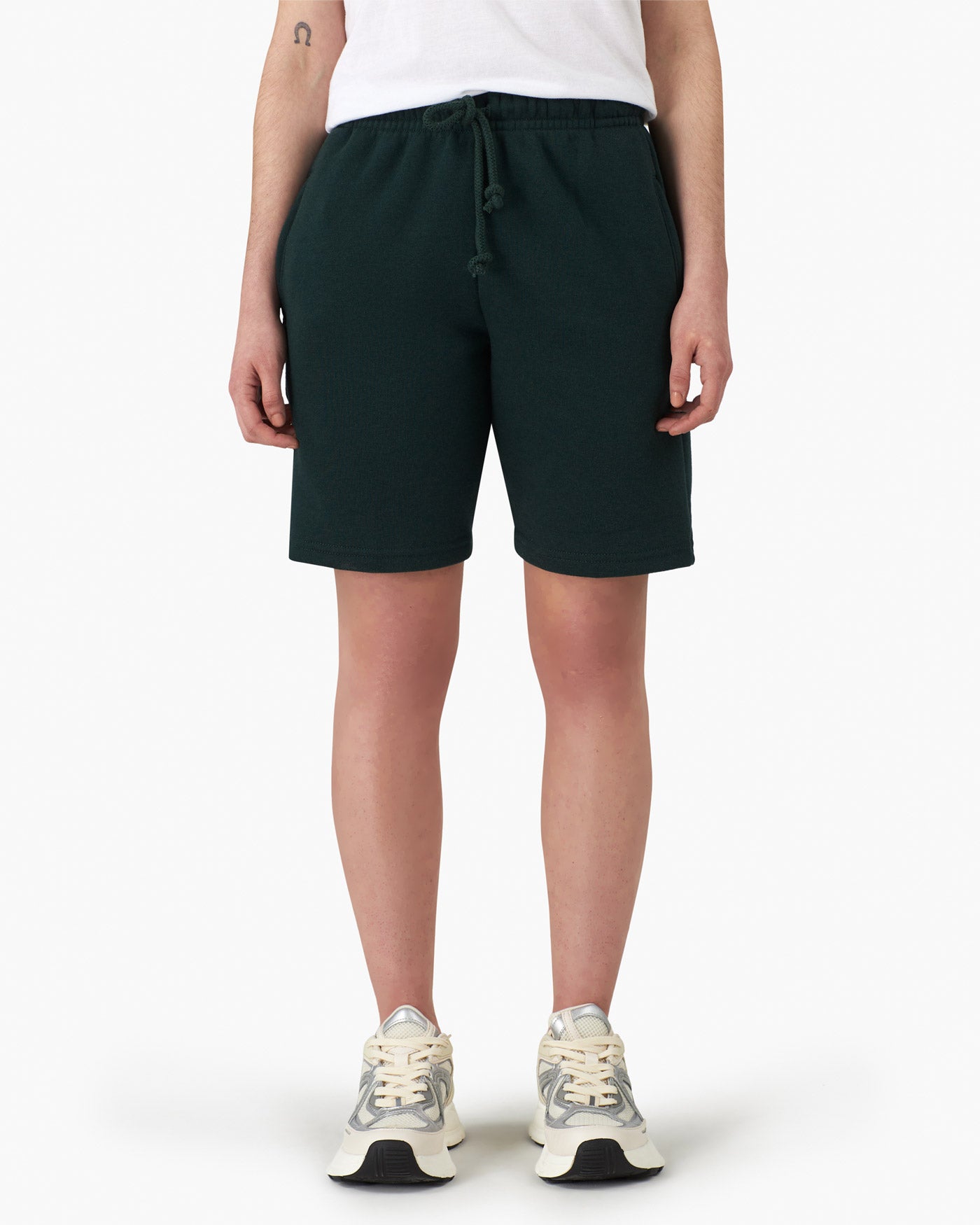 Julia is 5'1", 27" waist, 33" hips, wearing a S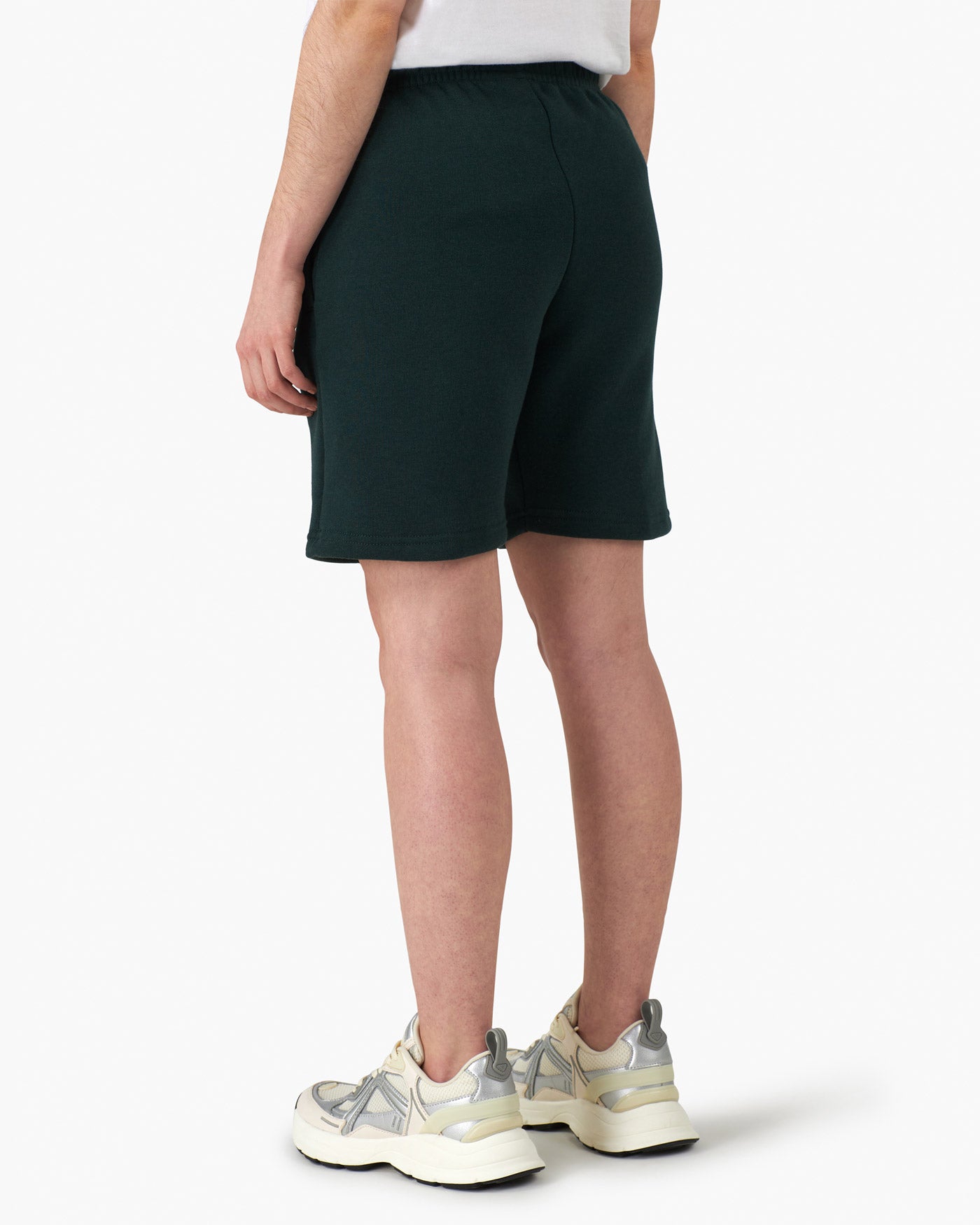 Julia is 5'1", 27" waist, 33" hips, wearing a S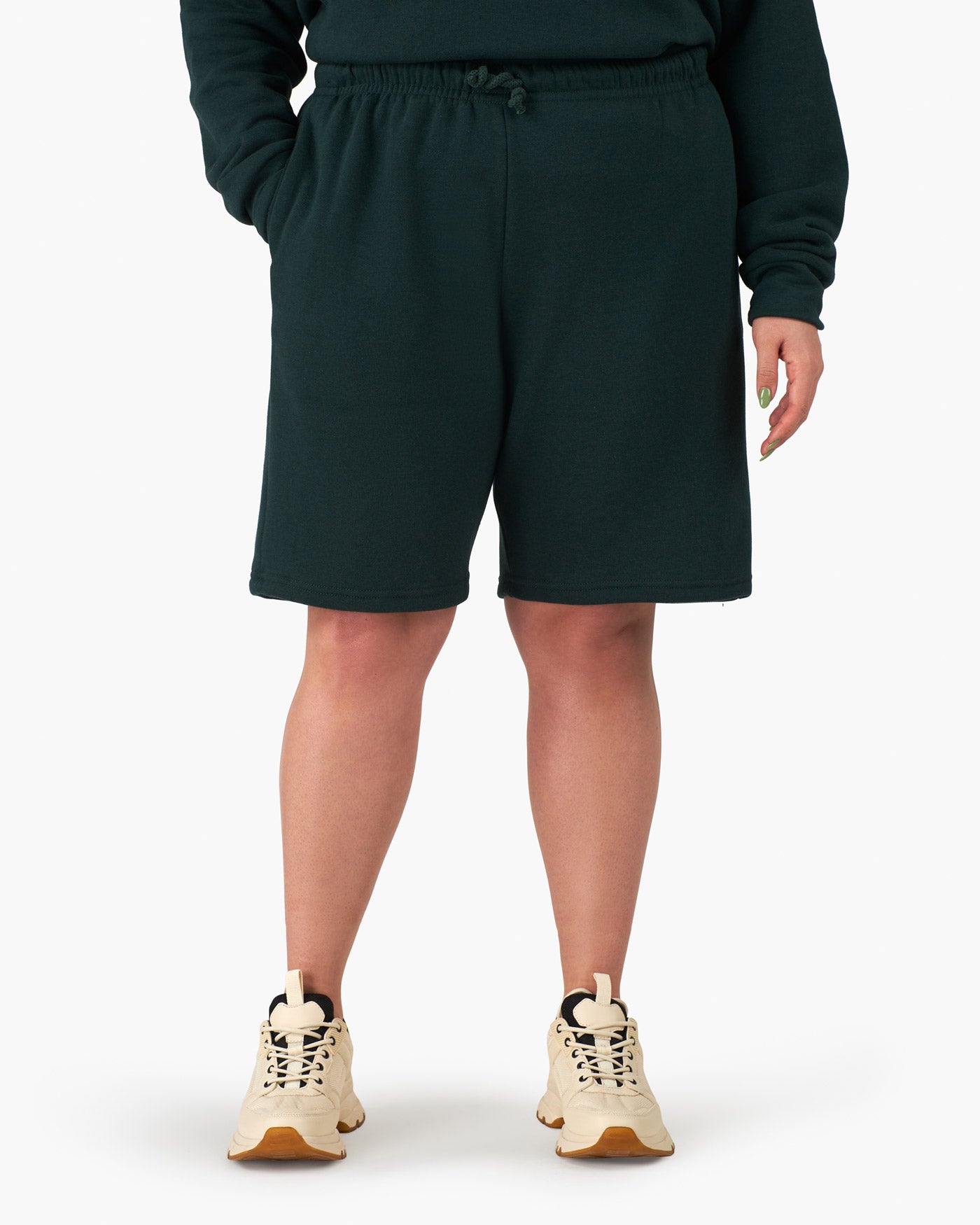 Selena is 5'6", 34" waist, 43" hips, wearing an XL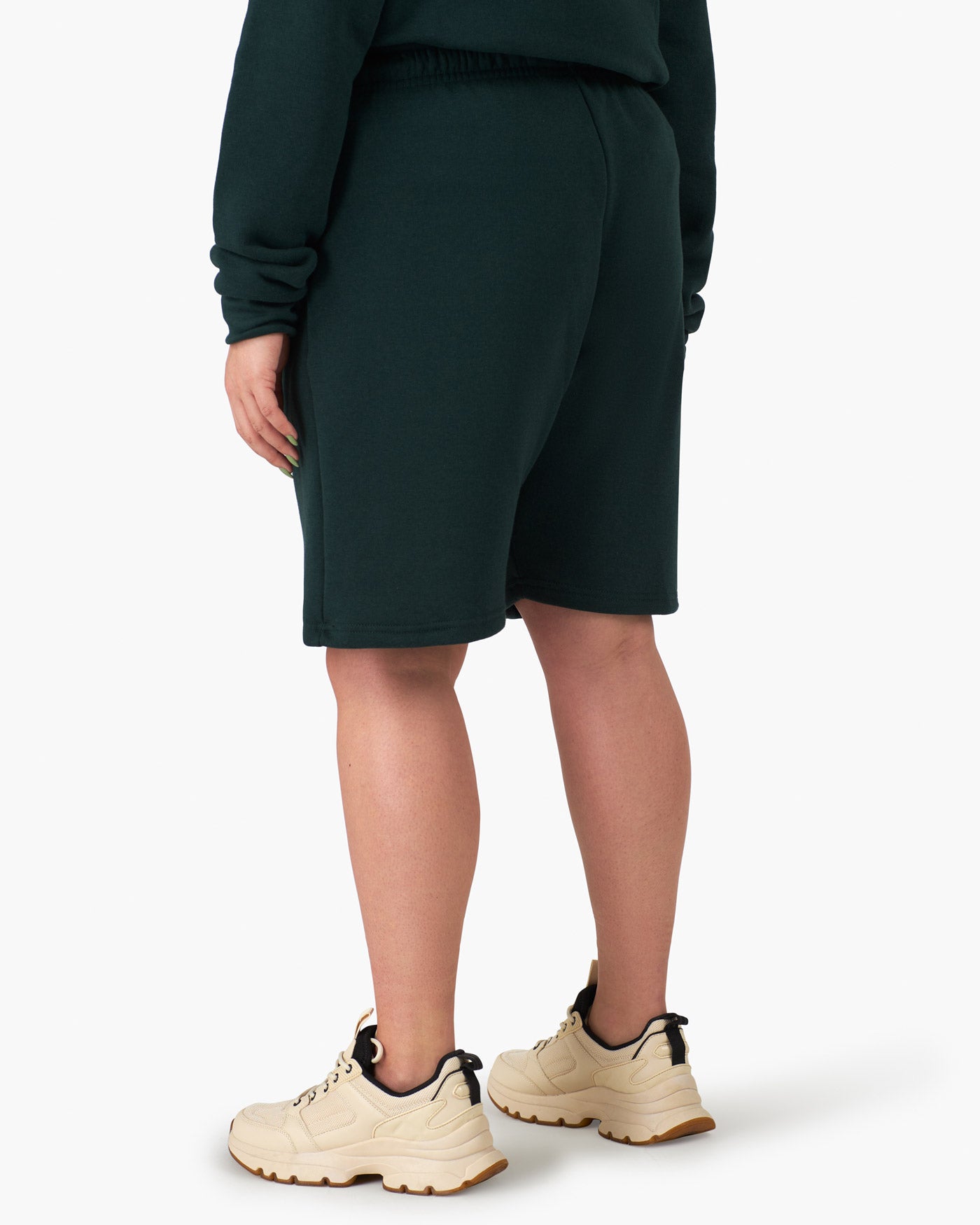 Selena is 5'6", 34" waist, 43" hips, wearing an XL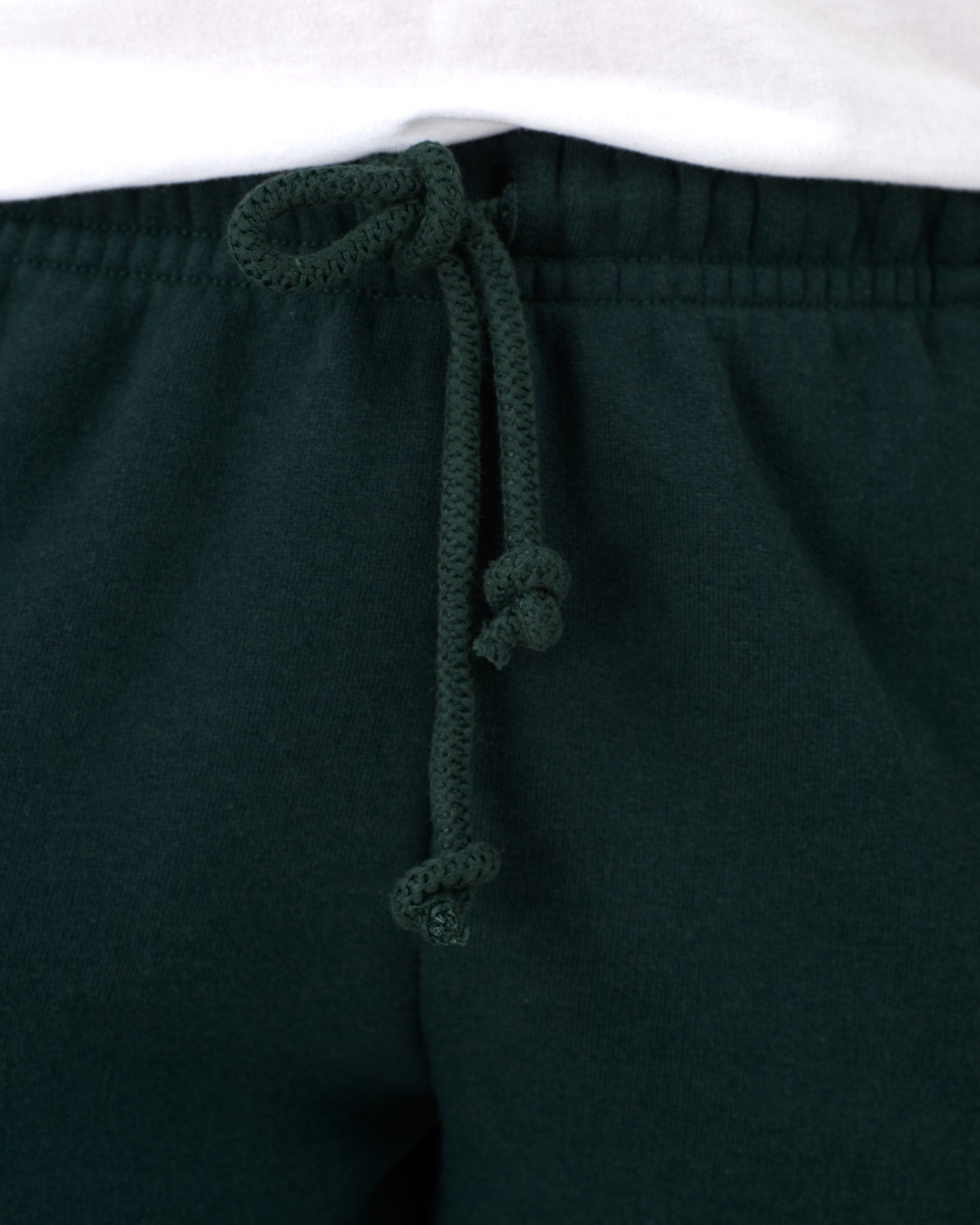 Drawstring detail
Essential Bamboo Sweatshort
Description
Shipping & Returns
Our best-selling sweatshort updated in an ultra-soft, light, and sustainable bamboo material. Featuring a mid-rise relaxed fit with a drawstring waistband and deep inseam pockets—you'll have a hard time wanting to wear anything else. Style with one of our Bamboo Crewnecks to make a matching set.
Details: Mid-length, deep inseam pockets, and elastic waistband with drawstring.
Fit: Gender neutral sizing in a mid-rise relaxed fit.
Material: EcoBamboo™ fabric (70% bamboo, 30% organic cotton).
Origin: Made in a family-owned factory in Toronto, Canada.
Care: Machine wash cold, hang dry.
Shipping
Free shipping on orders over $150 in Canada & USA. Details →

Free Returns & Exchanges
If you're in Canada, items can be returned or exchanged for free within 14 days of delivery. Please visit our policy page for additional details on eligibility, timelines, and how to process your return or exchange. Details →
I am obsessed with these shorts. The material is so soft. You can tell they are going to last for a long time. Also... great deep pockets!
- Shannon Y.
★ 4.9 out of 5 -&nbspSee reviews (13)
Eco-friendly shipping
Carbon offsetting
We automatically neutralize the shipping emissions of your order by donating to reforestation projects. We've partnered with Pachama, a best-in-class organization in carbon neutral protocols and standards.

Learn more about sustainability ➔
Compostable shipping
Every order ships in a 100% compostable mailer. Add it to your at-home compost and it will enrich the soil with plant food over 6 months until it completely decomposes.

Learn more about sustainability ➔
Material spotlight
Bamboo
One of the most renewable resources in the world, bamboo is a grass that naturally replenishes itself and releases about 35% more oxygen than trees. Bamboo reaches a mature height of 75 feet in just 45 days, using 33% less water than cotton and without use of pesticides.

It's good for both the planet, and for you. Bamboo garments are unbelievably soft, naturally breathable, moisture wicking, and anti-bacterial. They're even hypo-allergenic and UV resistant.
What's in our pricing?
It's a fair question. The answer is simple: treating people fairly.

Since we manufacture in Canada, costs to create our products are much higher than comparable brands. The largest difference is in labour. We provide our production staff a living wage, health benefits, and a safe and comfortable working environment. Other brands that manufacture overseas pay a fraction of those costs due to unethical labour laws.
Learn more